The company AGEO Press GmbH goes back to a long experience in manufacturing press machines.
1948 first arbor presses have been developed by the company Anthes & Gebhardt GmbH, iron foundry and engineering, and marketed throughout Europe under the name of AGEO presses. In the following years, the press program was supplemented with the production of column screw presses and single column screw presses.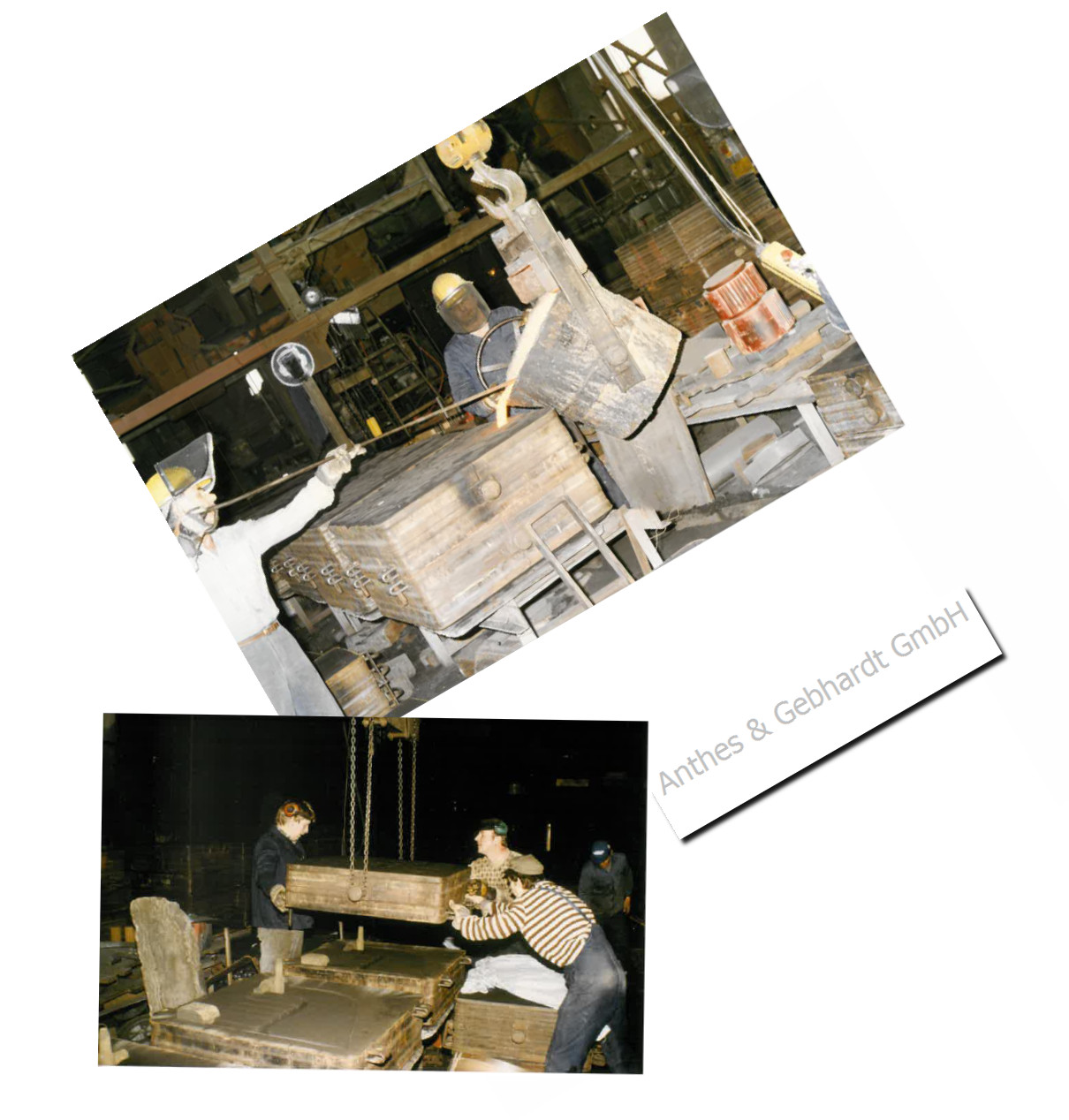 The company founder - Karl Heinrich Anthes – emphasized great importance of quality and sustainability for his products from the very beginning. Spare parts for these presses are still available today.
1995 the company Press Maschinenfabrik GmbH under the CEO Ludwig Press has taken over the mechanical press programme of Anthes & Gebhardt with some of its staff and introduced it into the company. This way, the expertise in mechanical presses developed over the years could be further maintained and developed.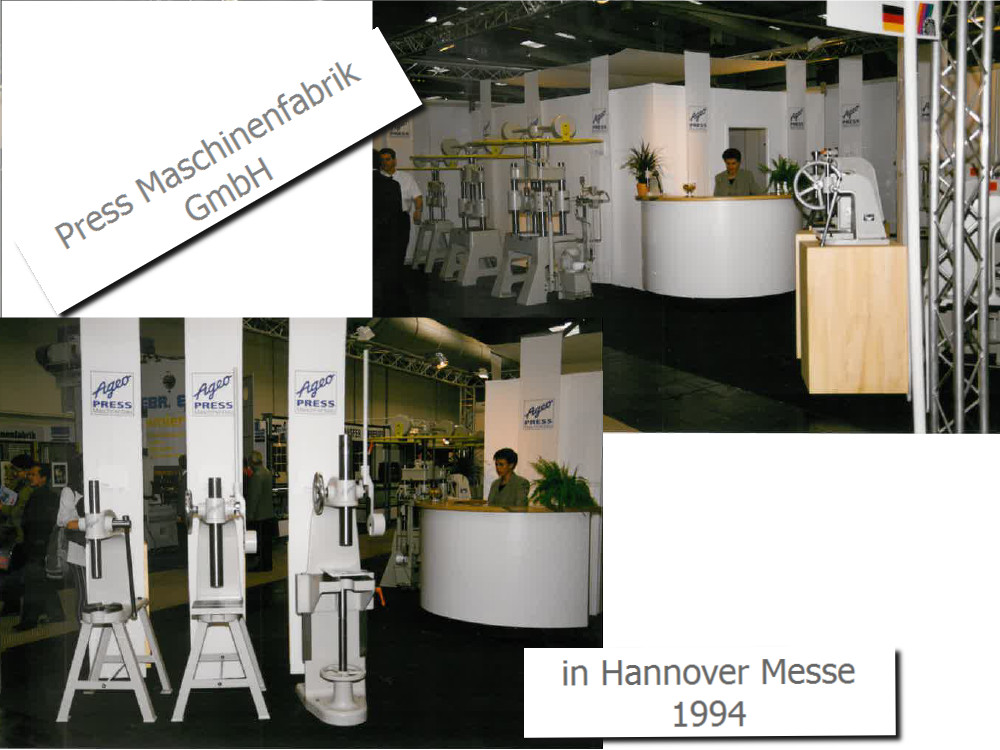 Press Maschinenfabrik GmbH has adjusted to the challenges of economic globalization and sold the AGEO presses worldwide.
2013 Company AGEO Press GmbH was established as part of the generation change of Press family. The management was taken over by Kirsten Press.
Since the reopening, the firm responded to market demands. Due to increased demand of AGEO presses at the Asian market, AGEO Press GmbH has moved part of its production into the P.R. China. Through consistent and sustainable quality management by AGEO Press GmbH, in the sence of the programmes founder Karl Heinrich Anthes and together with his son Heinrich Anthes, the quality of AGEO presses in collaboration with Chinese colleagues is pursued and constantly optimized.